Chris Griesbach
Lone Star Appraisals & Realty, Inc. (512) 260-1221
No matter what type of property you possess, our extensive field work and hours of study as licensed appraisers make us qualified to provide home valuations in Williamson County for clients ranging from national mortgage companies to local lenders or individual businesses and consumers.
Call us today at (512) 260-1221.
Need a Valuation?
Appraising commercial property in Travis County such as:
Industrial parks, light manufacturing, and warehouses
Office buildings with multiple or single tenants
Fast food and family restaurants, independent, or franchise
Multi-family apartment buildings, co-ops, and condominiums
Fitness centers
Conference and convention centers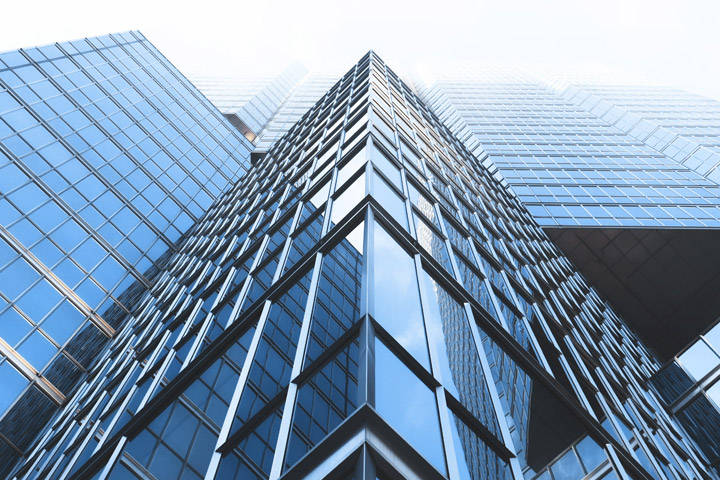 Why Choose Lone Star Appraisals & Realty, Inc. (512) 260-1221?
Even though it seems mounting regulations keep adding to an appraiser's requirements , we're able to keep our rates reasonable yet always meet or surpass our clients' expectations by relying on technology. Of course, it's been our experience that no matter where you go, service is the main reason a client comes, goes, repeats or refers others. You'll be shown the utmost courtesy in all aspects of working and communicating with Lone Star Appraisals & Realty, Inc. (512) 260-1221. The end result is simply an unbeatable experience for our clients. Call Lone Star Appraisals & Realty, Inc. (512) 260-1221, and let us prove to you why we're different.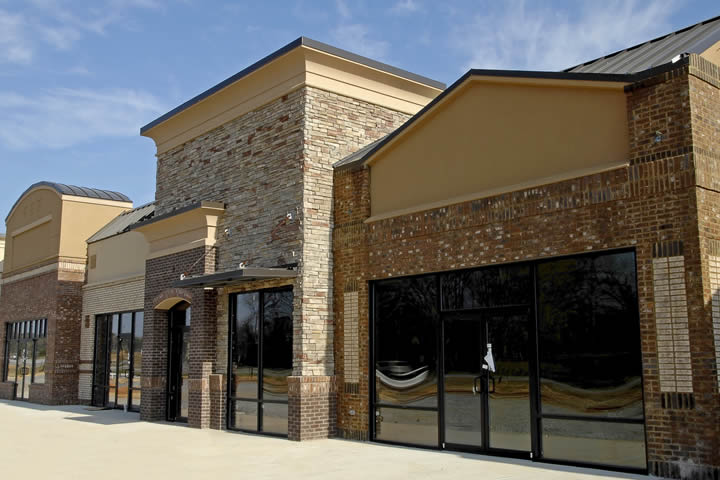 There was a problem returning the RSS feed.